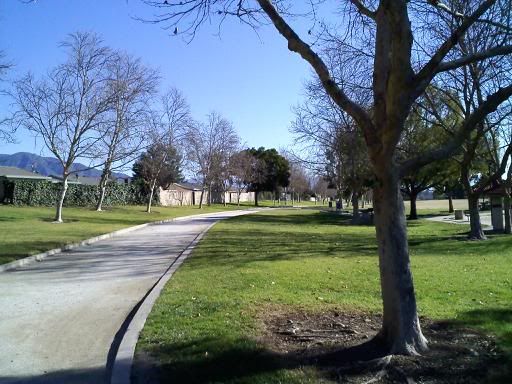 You're wondering what a historical sign for
Hershey,PA
, a buinch of bike pictures, and a song by Spandau Ballet have in common
Ah, therein lies the tale
You may have the
Hershey Company
announced plans to close the Scharffen Berger plant.
and some of you are saying ewww - she likes regular hershey's - she must shop at like wal-mart (I'm in a 80's mind)
And yes I do like Hersheys - even more so since I used to live in Hershey, Pa (yes, I've ridden my bike past that sign many a time.
I jokingly suggested to some one on facebook that need to feed the orphans in Pennsylvania, and it's Largely true - Mr Hershey died without any heirs, and left his share of the Hershey company (about 77%) to a
school
he founded, and his
estate
still control a lot of life in the town, not to mention that their headquarters just so happens to be his house.
And it's true, as it says at the school, that Milton Hershey lived the American Dream.
What they don't tell you is that he failed. and failed spectacularly. and failed a lot. His first several attempts in candy biz flopped.
So he stayed "true". And sometime we must endeavor to remain true.
I wanted to ride the rail trail. But "they" were predicting Santa Ana winds, and I had encountered them yesterday. So I almost went west. but I went east to see how far I could get before I got "blown away".
And I made it to the end. and came back. and since I eventually want to get back in the Brevet game - i did a little extra and found a neat bike path
So, find who you are. and know what is true.
Jana