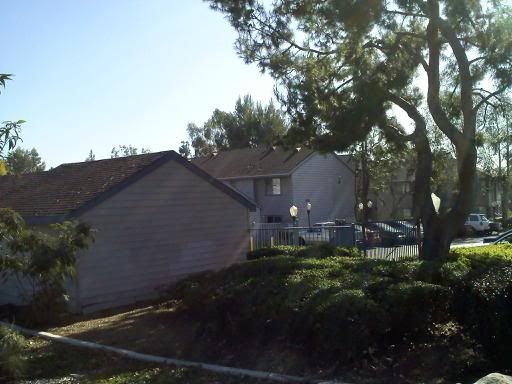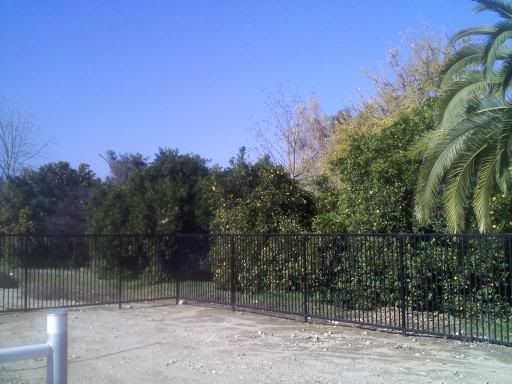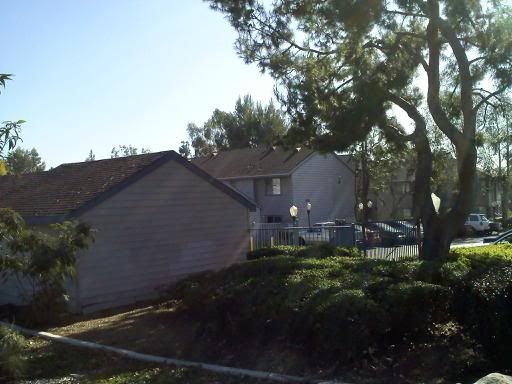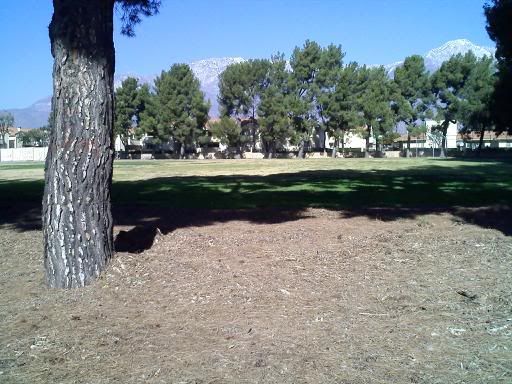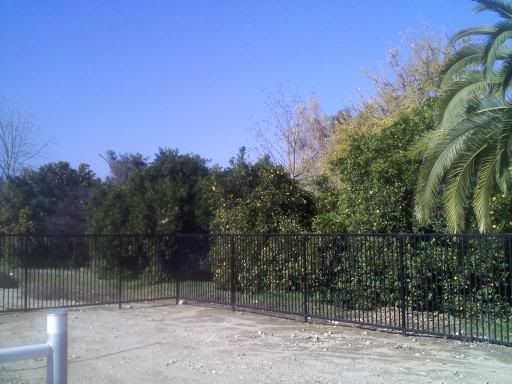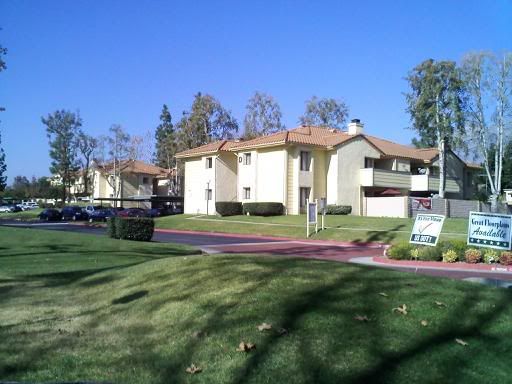 I went for a walk on new years' day. Nice for La.
I had originally planned on getting permission to ride to the tournament of roses parade, but I got sick. And I've been looking at moving, so i headed out on a shopping /walking/ apartment scouting.
Not much to report I have managed to get most of my issues withe forerunner resolved (only it took a while to upload the picture of it :o I actually could have worn shortsleeves and shorts, but..
I had planned on doing the entire PET toady, but Thought maybe I should recover some more - one 4 miles. I did some shopping up the hill to compare to my experiences down the hill (hmm. more pluses and minuses), but a better start to 2009 than I had i thought when I went to bed early last night.
Hoping you have a happy 2009,
FHS,
Jana
PS here's another of favorite LA videos (probably more true out here than Randy Newman)