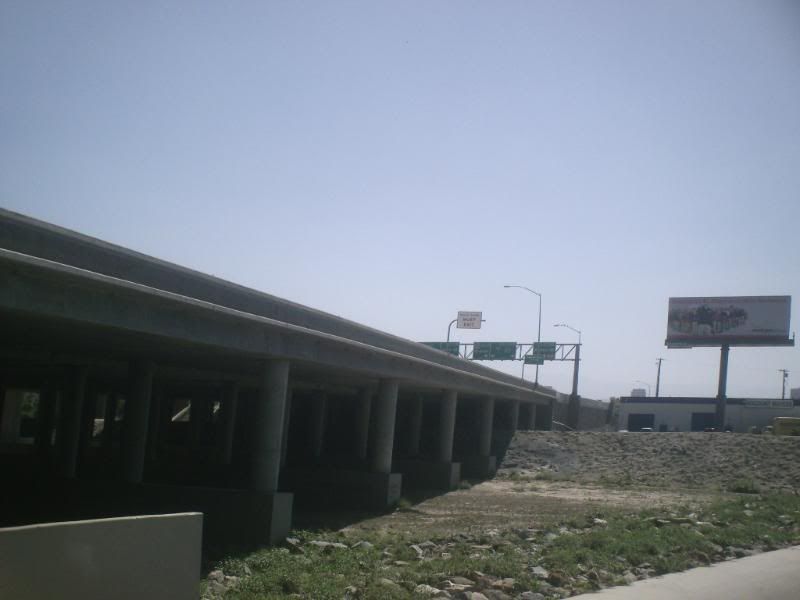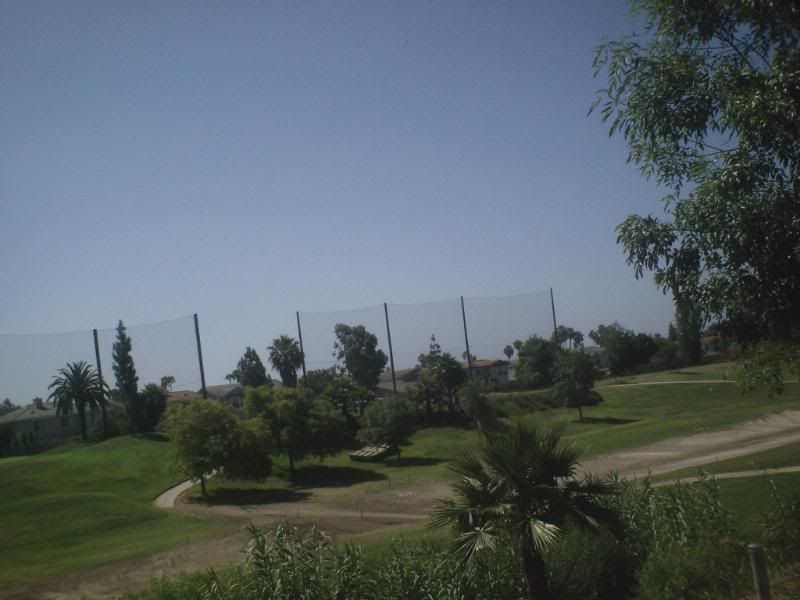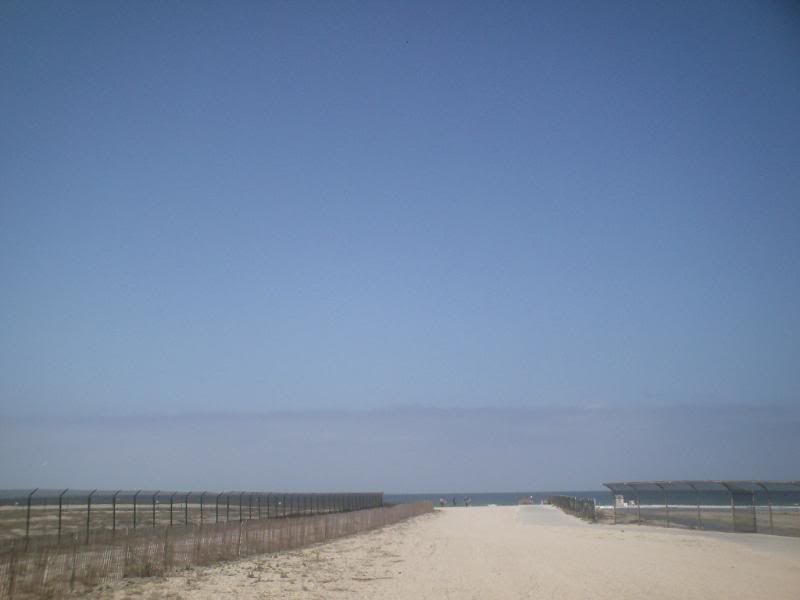 If you're a regular reader, you know that every time I got to Orange County on my bike, some thing bad happens.
Well I did the Santa Ana River Trail with some friends today. I started just by realizing I had left at my Camelbak in the fridge when I went past the Juvenile Prison(If you aren't familiar with this part of Socal, Chino has State Prisons for Adult Men, Adult Women, and Juvenile Males. I have idea where California keeps its "bad Girls".
It was a little too late to turn around, so I kept on going till I get to the green River exit of the 91. The e-mails had the start at 7 or 7:30 I got there at 7 and sure enough, the ride start was 7:30. It turned out for the best since,since another rider had gotten his chain twisted up and I help him get it untangled.
It start as usual for me, since I got dropped by the time we got onto the trail. I was debating catching back on, but I decided that since I was doing about 18-19, to kick back and enjoy myself. Besides , this trail can get Dangerous with the mix of "Racers", walker, and Beach cruisers.
Before I knew I was at Katella avenue. I stopped to chew on some Luna Moons, and took a pic of the Big "A" at angels Stadium.
I kept on riding through/under the "Orange Crush" interchange(intersection of the 5, 57 ,a nd 22 freeway). This place does have some significance, as two years ago, I broke my arm there.
I ran into the Gang right before Pacific Coast Highway. So I wasn't doing as bad As I thought. I stopped to take another break. Tony Trocolli, had circled to ask me if the should wait. I told him that I expected the same thing to happen. he told me where they were planning to have lunch, and we went our separate ways.
The trip was pretty uneventful. I took some pics of the gold course that's in the middle of River bottom and the site of my accident. I also stopped and took some pics of the Honda Center.
I was going to take some more at the very end of the trail. It was always interesting as you have a Golf Course and the Santa Ana River on one side(Nice peaceful scenery) and on the other side is the 91 freeway ( the trail is pretty much on the Shoulder of the Freeway). But when stopped, my sunglasses feel off and broke. Not fun, especially if you wear Bifocals> I made up the hill to the 91 interchange and back to shopping center. I so concerned about the glasses, that I forgot that my hands were still filthy form the chain (Sinta reminded me). I washed my hands, had a good Barbecue sandwich at Backwoods and some good conversation. Tony is also a triathlon coach, so I may be able to get a pair of Rudy Project sunglasses to replace the broken pair.
So, despite the curse striking again, I enjoyed the day. sometimes you just have to learn to relax and enjoy life