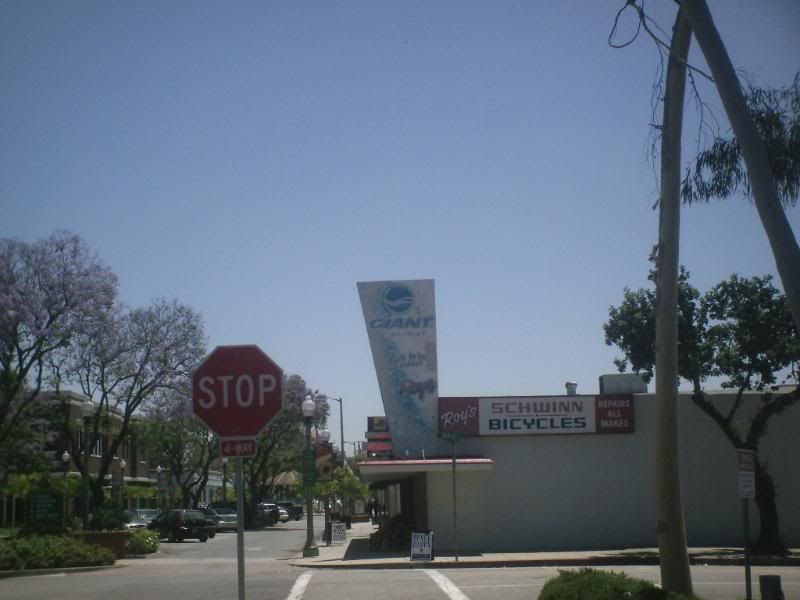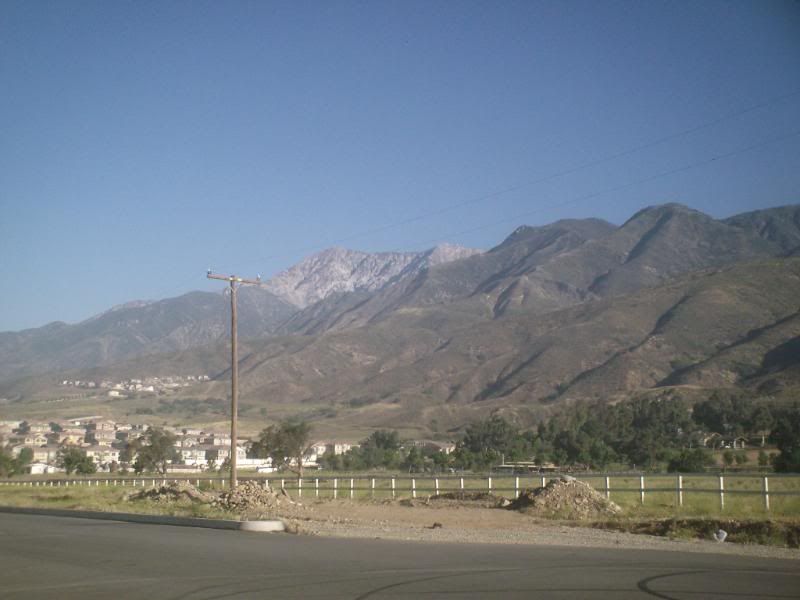 I wants really sure what ride i was going to do today. The tri club was going to do Glendora Mountain Road and Glendora Ridge Road to baldy village, but based on experience last week, I decided that would be riding solo by time I got Upland. Plus the bike is doing that next Sunday. The women were doing part of the Santa Ana River Trail , but I had done that last week,,but they were starring late, and It's supposed to be 100 degrees today. I was getting pretty burnt out doing the ride every Saturday.
So I started out at 6am and went to Duncan Canyon and and the 15 (first two pics) before heading to to the coffee shop. I was not sure which ride to to do. I eventually wound up doing the middle option which do the long ride until you get to Mills and Padua, and then go down Padua and follow the short route. it's still 30 miles, but that way you avoid going up mt Baldy road.
I got busy talking and generally having a grand old time. We got back coffee shop last, but who cares(as long as I can have a Funky Monkey)?
The only problem was that I already had 50 miles at that point, and I wanted to go check the bike parking at the Claremont station and get home by noon.
So I compromised. I started out by trying a different route out of the coffee shop to Church st . I got lost by actually found a better route> I then rode out Baseline (again) to San Antonio, before heading down to 9th and pedaling back through Downtown Upland.
I did start at the junction of the PE Trail and Arrow Rte, which so happened to be mile 62.14 and took a pic of the mountains(Hence my title)
So sometimes you do you have to look at tired things in a new prespective