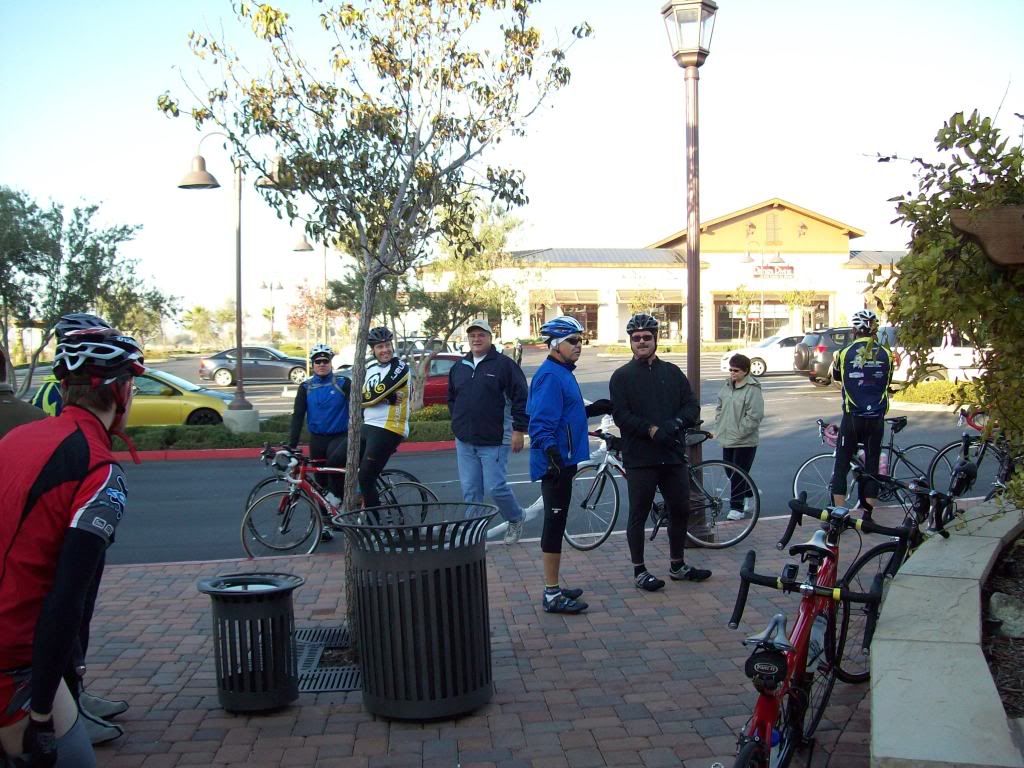 I tried a number of new things this week:
My phone died. I wound with an
LG Dare
among the thing it does is
GPS navigation
. I also bought a
Garmin Forerunner 50
HRM with a foot pod.
So I set out for my walk. I began to notice that My forerunner was recording my distance in Kilometers, not miles. Maybe I should have read my directions better. But I made to Haven before turning back. At Rochester, I tried and experiment: I had noticed that the Dare would give navigation in pedestrian or bicycle mode. So I Tried it.
It wanted my to go down to base line. Ok , maybe it doesn't know about the PET. I got to base line. Only it thought I was 200 feet short. I was on the north side, since I thought it had a sidewalk all the back to day creek. It didn't. Maybe its' a good thing I have a good sense of direction.
And the forerunner? Garmin really, really need to hire some competent tech writers. It took me about an hour to get tit set up (Hint: check to make sure your URLS are valid) Once I got it going, it was ok, but boy what a frustrating initial experience.
My back I''l get to bike reports soon.
FHS
Jana