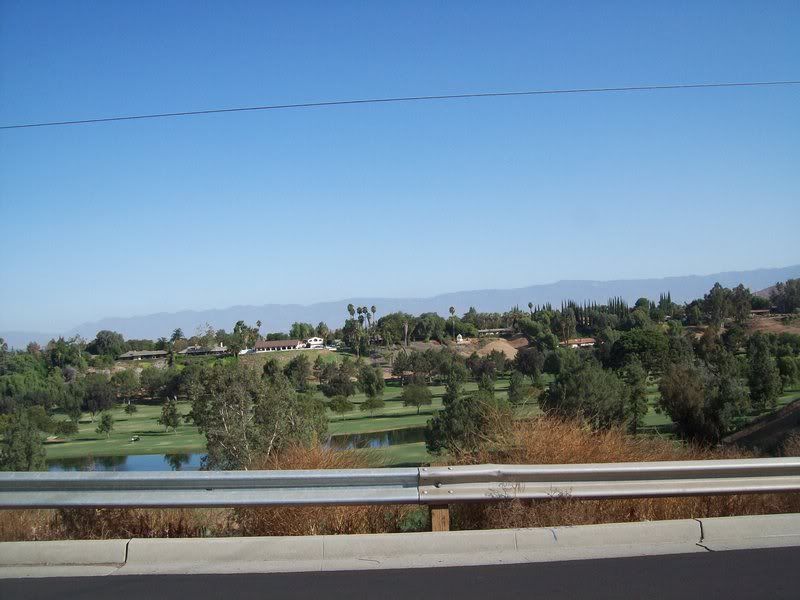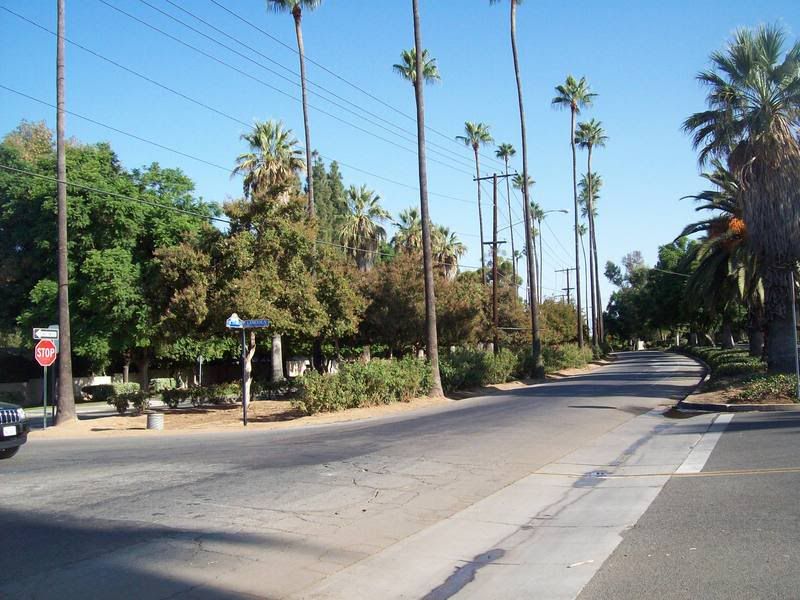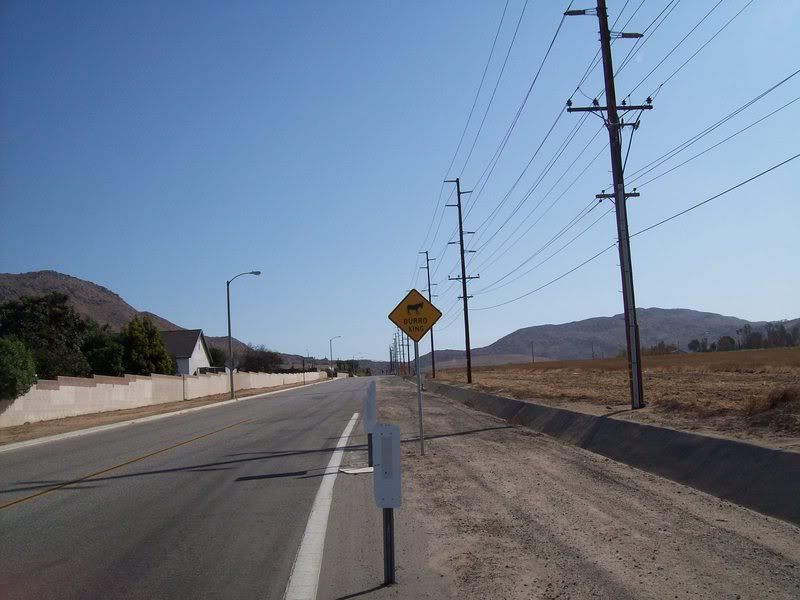 This is a diffcult one for me to write.
When I fell on my last post, not only did I give a good case of road rash, but I but a good size blister on my thumb that popped. So I spent the lat two weeks getting healed up.
And I really wanted to do a brevet today. But the forecast was for strong winds and I didn't do a another suffer fest. So when Laura Armstrong offered me her ticket for the Riverside Bicycle Clubs Inland Express, I decided to do that.
Of course, the winds didn't show up. Maybe next weekend.
I drove down to Riverside. and since I was still debating between the 100 and the 50, I got there early. I decided to do the 50, which left some extra time to explore. I found a neat statute of
Juan Bautista DeAnza
and turned around when I got to the 60 freeway.
we started out the 50 mile ride with a little prayer. I got dropped by club mates almost immediately. I guess I got spoiled by the time I spent in Pennsylvania. We would have 30 folks show to do a 50 miler every Saturday, and we would stay together and regrouo, even though we varied in pace from 18 to 13 mph.
Anyway back to the ride! once I decided that I wasn't going to do the "racer" game (how does one "win" a century anyway?), I decided to start taking pictures! more fun!
This
song
exemplifies my approach to riding (Yes, I like Hillbilly music)
The route was a wander through the city of Riverside. Things went fine until I went over the line, so to speak into Grand Terrace. We were supposed to make several turns before we go to Barton Road, So when I got Barton , I turned left, oops!
once I realized I had made a wrong turn, I started heading north, since I knew the next section was on the northern section of the Santa Ana river trail. I didn't make to the river trail., but i did get back on track.
I pedaled down the river trail , got passed by some folks on ATV's, and stopped to take a picture of an egret without falling! Unfortunately, the bird flew away.
I got off the river trail ,and found that someone had rearranged all the route arrows. I climbed up through the Mt. Roubioux neighborhood, and headed back to the start:
So maybe I need to do this:
since it is
5 o'clock.
somewhere
.
FHS ,
Jana